The Simple Way To Find, Analyze, Fund & Follow Up On
Real Estate Deals Nationwide
The most powerful all-in-one tool for any
Real Estate Investor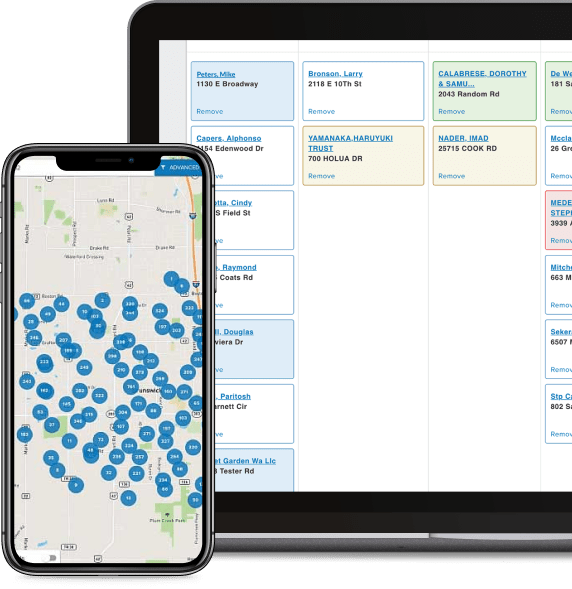 Turn Your Business Into A
Lead Machine
1
Locate Profitable Deals
Get instant access to property leads, including names, addresses, and contact info for nearly every motivated seller in your area!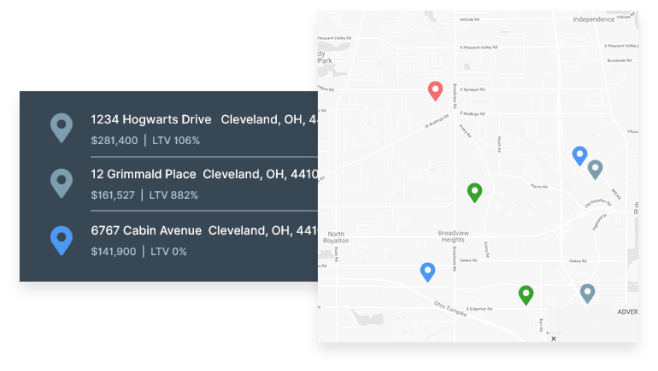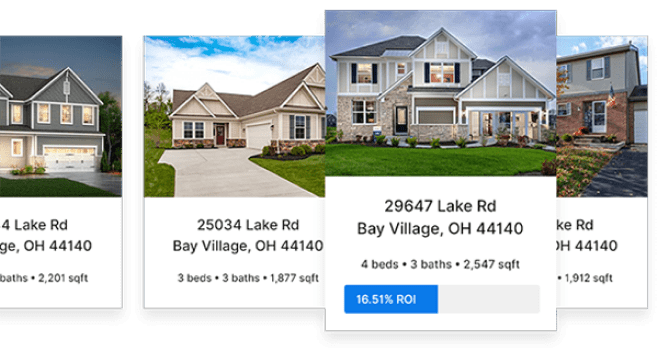 2
Analyze Your Deals
Easy to use comping tool lets you know if a property is a deal, or a pass. Just enter some property details and get a desktop analysis in minutes!
3
Make Offers With Ease
Once you've found a deal, our system will generate an offer and documents using the property data provided.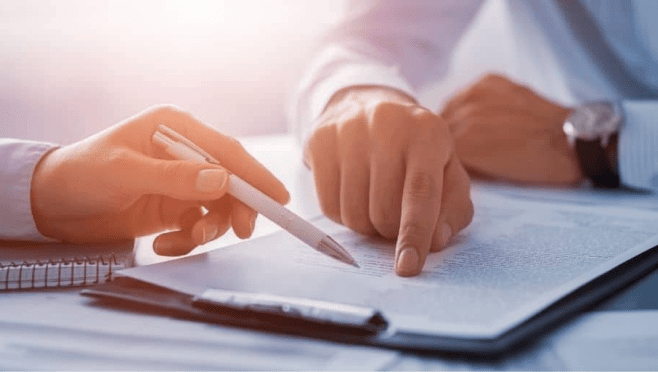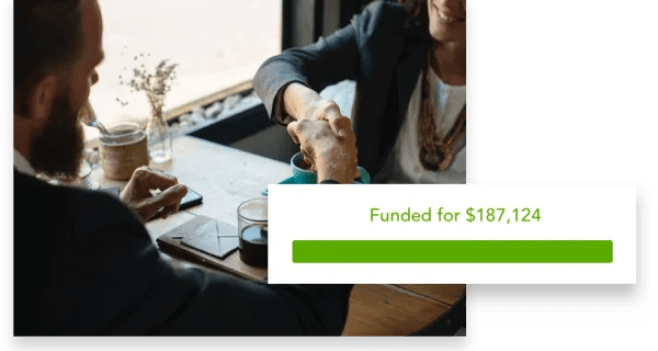 4
Get Your Deal Funded
Access a network of private lenders inside our software and/or send a prewritten direct mail or letter with a credibility kit to fund your deal with ease.
LeadMachine gives you everything you need in an
Easy-To-Use Platform
To automate your Real Estate Investing Business and generate more leads and close more deals!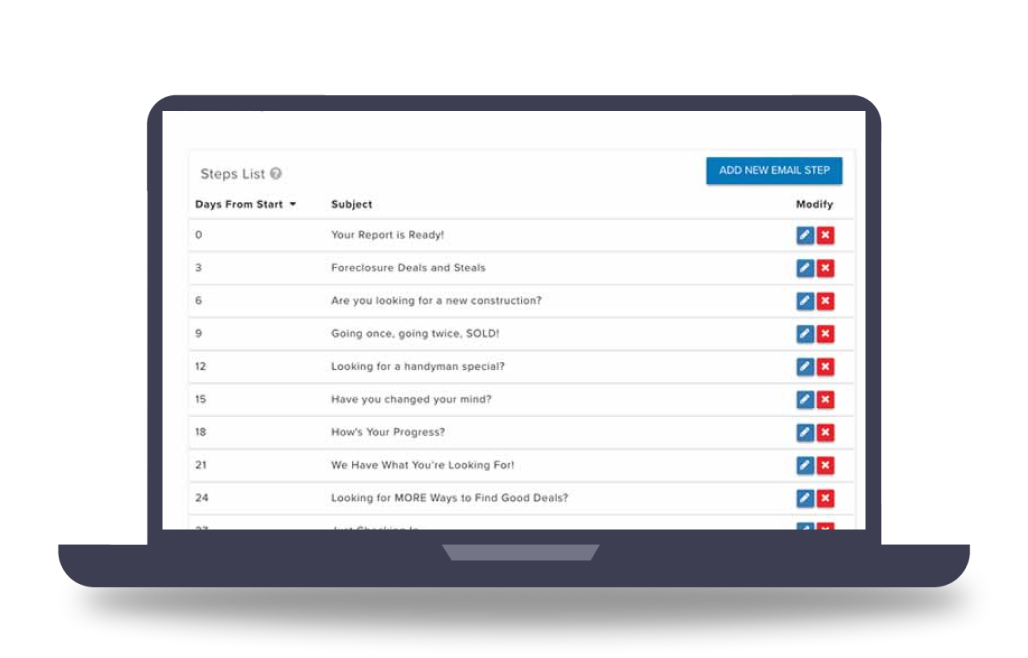 Put Your Business On Auto-Pilot
Awesome
Lead Machine Features:
Don't let yourself get stuck with a "bad" deal ever again! As a Real Estate investor, you know it all comes down to the numbers, and your money is made when you BUY the property, which is why we included a comprehensive deal analyzer in Lead Machine. Instantly calculate your maximum allowable offer(MAO), and determine if your deal looks solid and help determine what your exit strategy should be.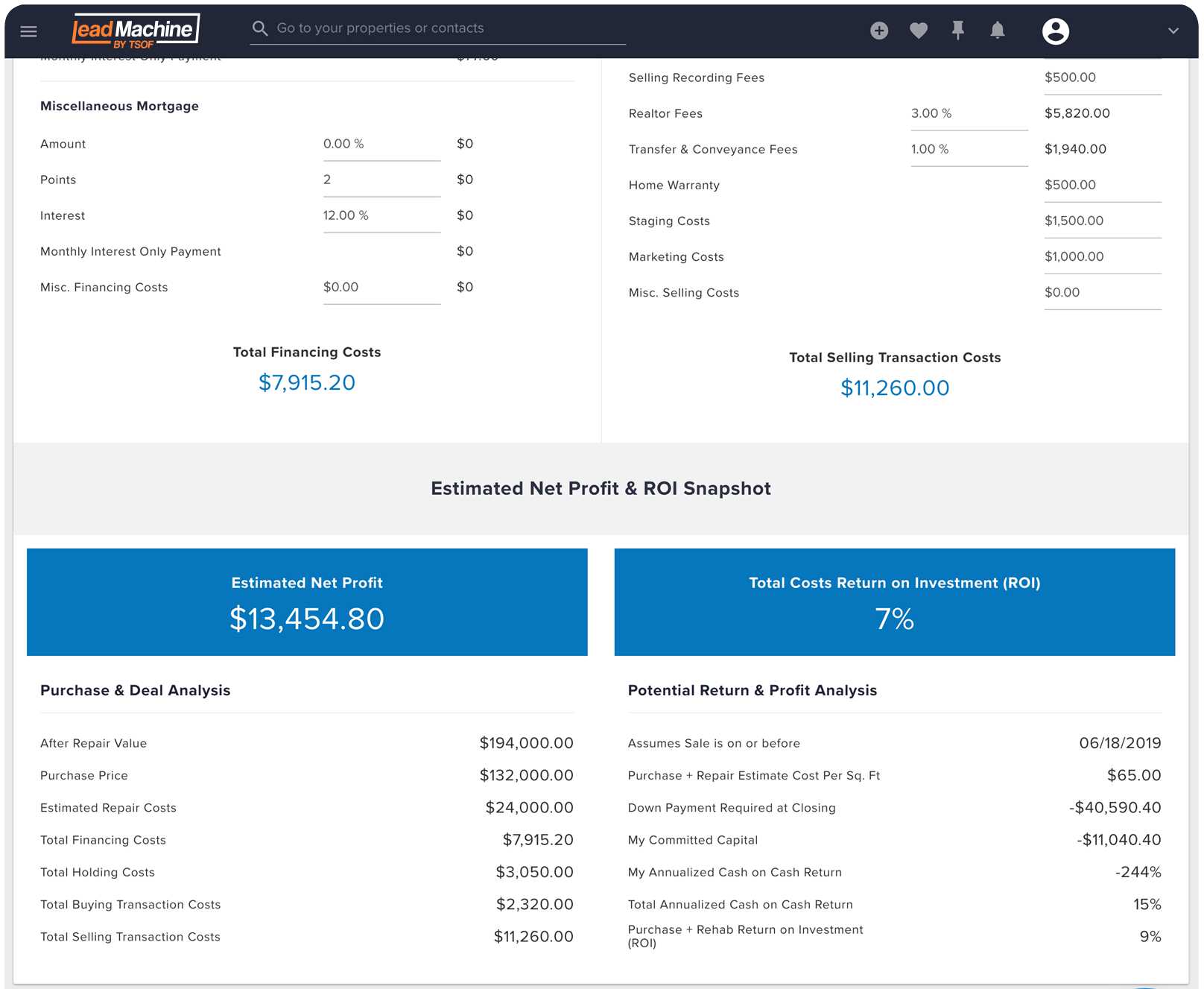 Little to no construction or real estate experience? Not a problem! Using Lead Machine's repair estimator, you can walk through a property once and calculate itemized repair costs or create a comprehensive Scope of Work with Home Depot SKU numbers that includes material and labor costs to share with your contractor!… all from your cell phone or iPad in under 5 minutes.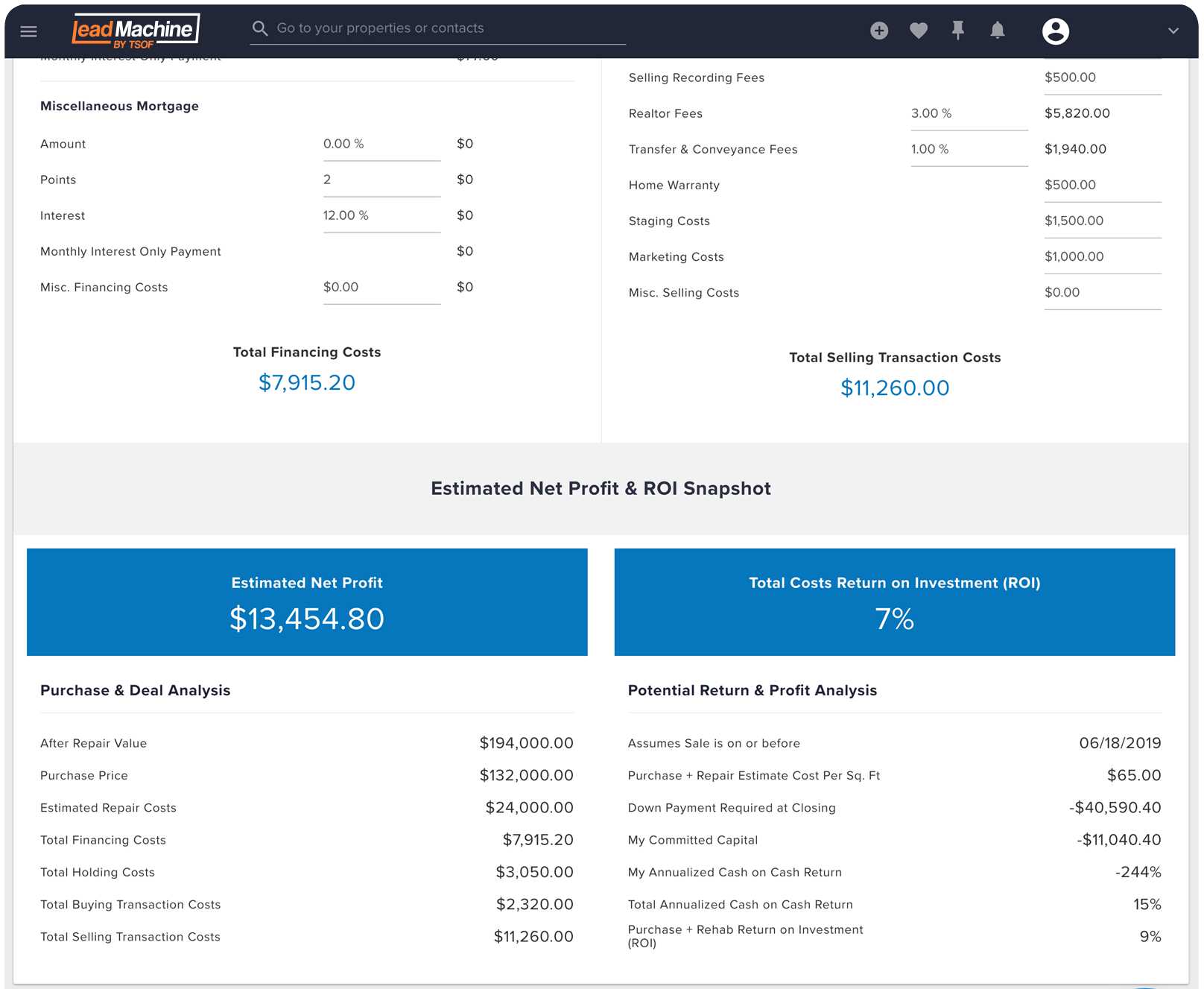 Lead Machine is like having your own private Real Estate search engine. Get instant access to motivated sellers, cash buyers, private lenders, and more!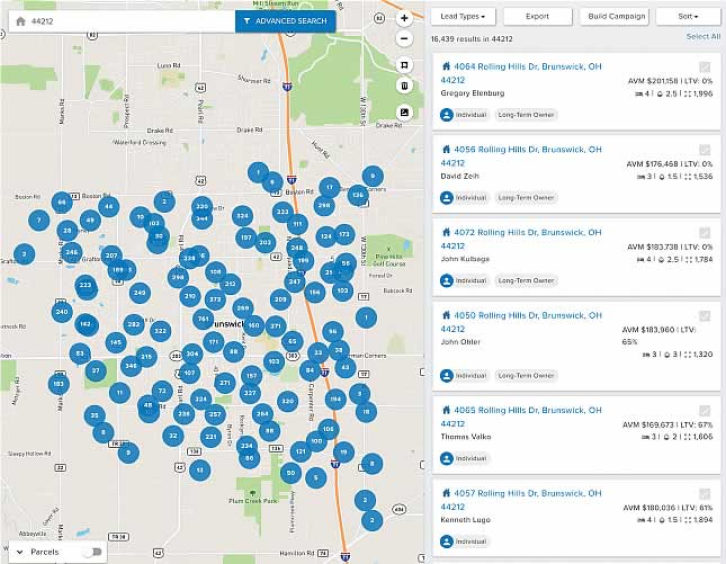 Send single and multi-touch direct mail campaigns to buyers, sellers, lenders and more. Select from a library of tested direct mail pieces and letters.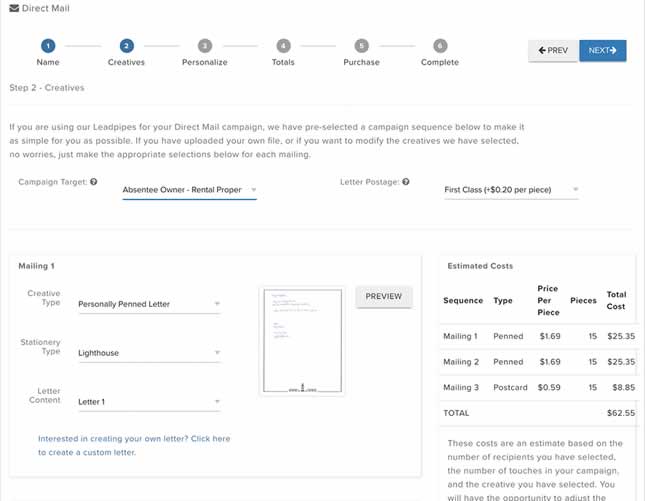 Powerful email marketing tool built in allows you to choose from pre-written emails and sequences to send to prospective leads, with automated drip campaigns that keep you top of mind with your leads.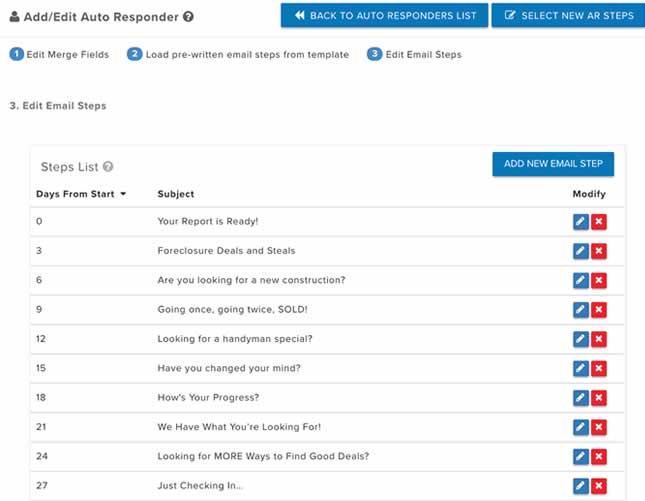 Lead Machine customer relationship management tool is essentially for any REI business! Store, manage, track, and collaborate on deals with your team with our easy-to-navigate CRM!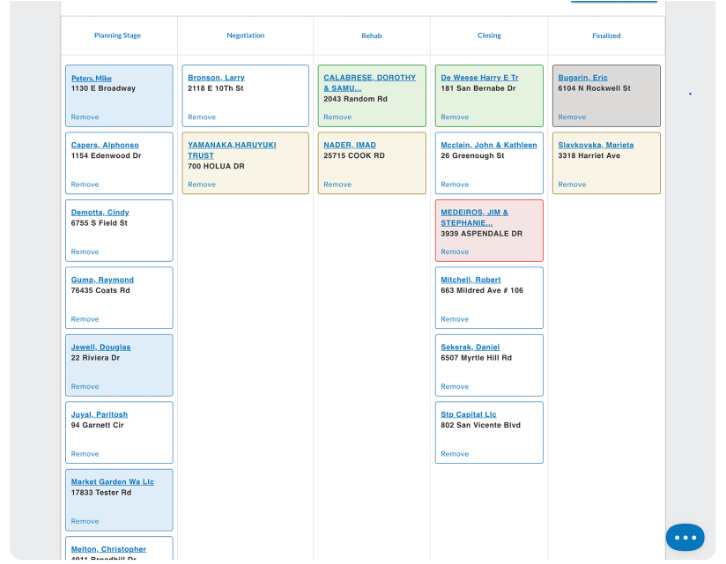 Read Our Latest

Customer Reviews

I've been using Lead Machine for about 3 months now and I've been able to consistently get 1 or 2 deals per month using the AI scoring alone by targetting a handful of zip codes I work in. Because I'm also an agent, I'm able to convert a lot of these leads into listings as well. I just wish I would have found this sooner! 
Jon K
Real Estate Agent/investor 

I recently started wholesaling and found out about this product and have been using it to find leads every day and actually already have my first deal under contract in 20 days since starting using Lead Machine 🙂
Sharon L
Real Estate Investor/Wholesaler